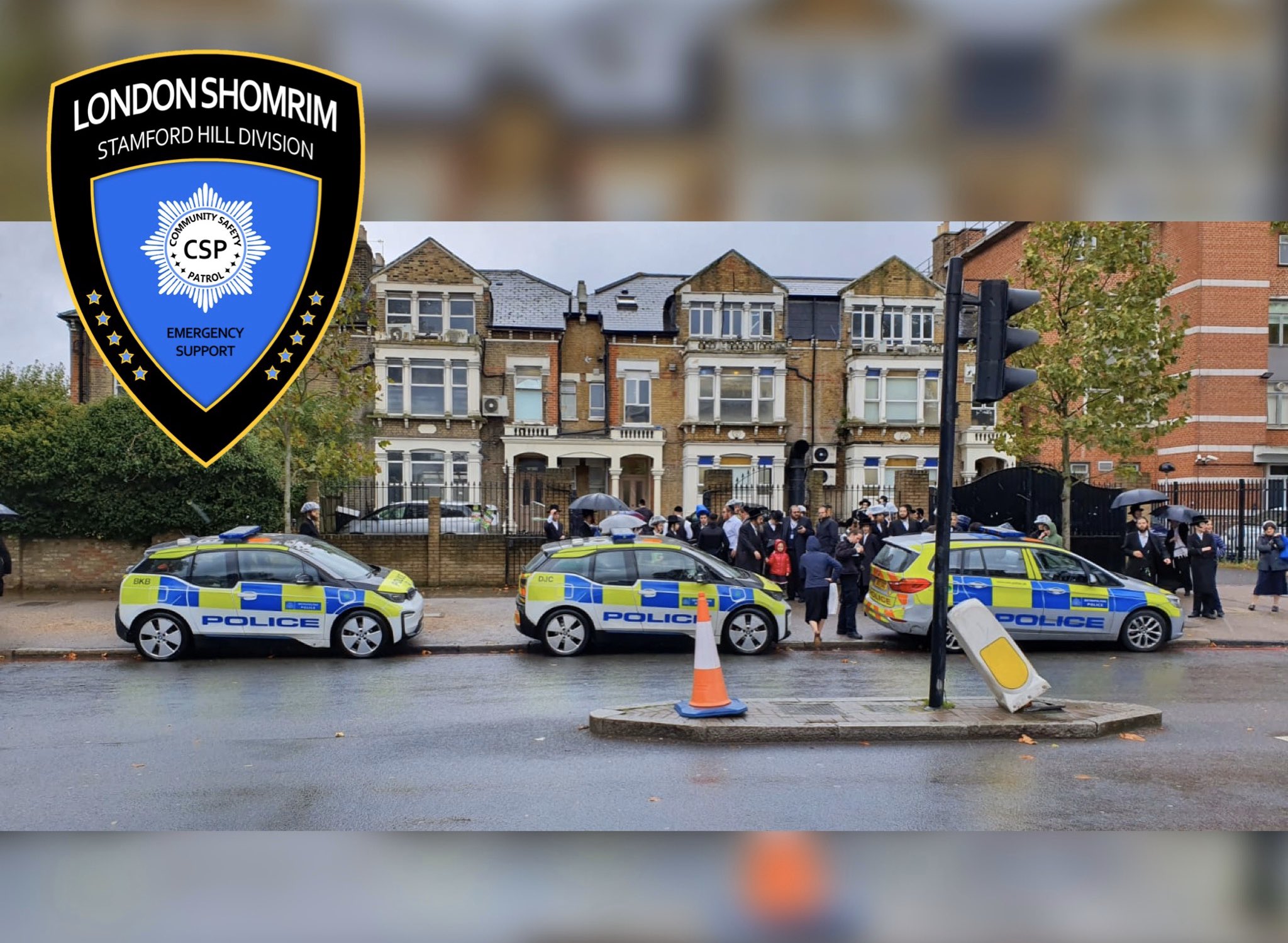 Source:
CAA
Stamford Hill, London - A man was arrested for threatening Jewish adults and children outside a synagogue, yelling "dirty Jews, it's all your fault, you are rubbish" and waving his fists at them in a violent manner.
The incident took place at a synagogue in Stamford Hill on 13th October, the eve of the festival of Sukkot (Tabernacles), and was reported by Stamford Hill Shomrim, a Jewish volunteer neighborhood watch patrol.
The man was reportedly a repeat offender. The offender was arrested by police and the case has been designated a hate crime with CAD3589 13/10/19.
— Shomrim (Stamford Hill) (@Shomrim) October 13, 2019