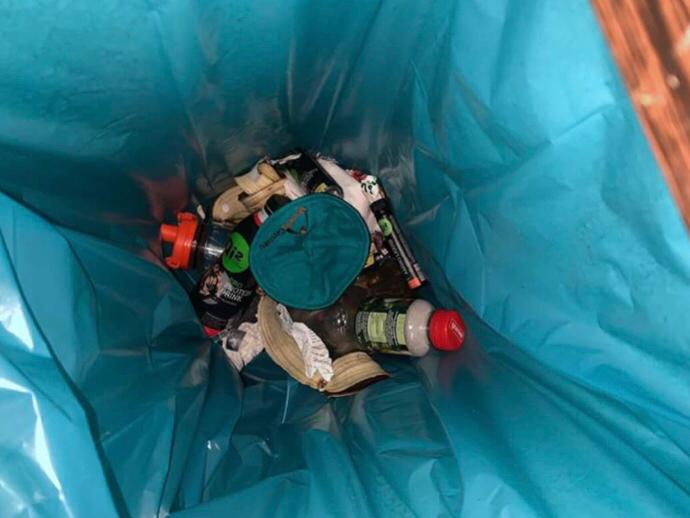 Freiburg - Samuel Kantorovych, A 19-year-old Jewish student was attacked Tuesday night in Germany by a man working out at a gym in southwestern Germany.
"I was attacked at the gym because I am Jewish,"
Kantorovych
wrote. "a guy sneaked up on me from behind, grabbed my head and tore down my Kippah! shouting "You dirty Jew!" and "Free Palestine" he spat on my Kippah and threw it in the garbage!
I was shocked! He looked at me and asked me "do you want me to beat you up? Fuck off you dirty jew!". I was overwhelmed by this situation and (for whatever reason) I asked him "here, in front of everybody?" Somehow I was hoping someone in the changing room full of men would interfere.... I turned around. I looked everyone standing around in the eyes!!! No one reacted, everyone was just watching..."
For minutes, none of those in the room responded to the attack - until eventually an older man intervened and tried to calm the mood. "I feared for my life because I realized that no one would help me and just look," Kantorovych said.
"Blessed be the Lord
that
finally
someone
came to us, and the attacker simply walked away as if nothing had happened. One of the staff approached him and asked him what
happened
, and he said nothing happened, and even if something happened no one could prove it."
Following the incident, Kantorovych filed a complaint with the police, which opened an investigation into the incident.