Source: democraticunderground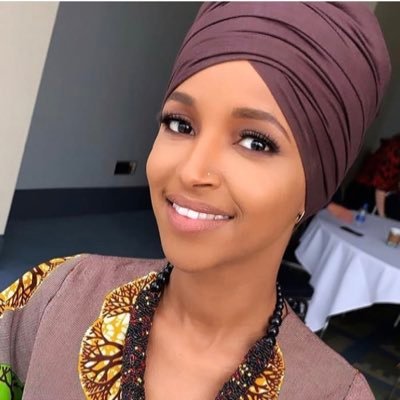 Ilhan Omar is at it again. Girl can't help but make comments that are antisemitic, or at least comments that are easily taken that way.
Here's her most recent comment:
— Ilhan Omar (@IlhanMN) November 9, 2019
Former New York City Mayor Michael Bloomberg may be jumping back into the 2020 presidential race. He hasn't officially announced a run yet, but he filed as a Democratic presidential candidate in Alabama last week. Despite the fact that Bloomberg isn't officially a candidate, fellow New Yorker and billionaire Leon Cooperman has already thrown his support into Bloomberg's ring.
Another thing the two men have common? They both happen to be Jewish.