Source: Het Laatste Nieuws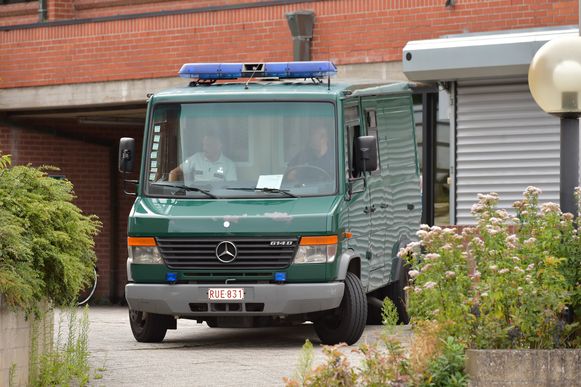 Blankenberge - A few months ago, 41-year-old Abdul H. from Blankenberge came across Belgium security services because they discovered that he regularly spread hate messages to Muslims on social media. At the beginning of this week he was arrested.
His lawyer Jos Van der Perre minimizes the facts. "My client should not get the stamp of an aggressive representative of ISIS or Al Qaeda," said the lawyer. Yet Abdul H. appears to be particularly radical, his lawyer admits. "The man was radicalized and expressed it in a simplistic way. He is not the traditional hate preacher. "
Abdul H. appeared in front of the council chamber on Friday morning. He extended his detention by one month. An expert was also appointed to examine the man psychiatrically.