An online T-shirt design with a yellow star and the words "not vaccinated" has caused outrage - now the case is concerned with the police and public prosecutor's office in Leipzig. A police spokesman said the state police had officially filed a complaint on Monday. The public prosecutor now has to check whether there is a criminal offense.
The design, which had been offered on the website of the Leipzig online company Spreadshirt on T-shirts and hoodies, had caused a stir on social media over the weekend. Twitter users called the motif antisemitic, the yellow star was reminiscent of the "Jewish star", the label that was imposed on the Jews by the National Socialists during the Nazi era.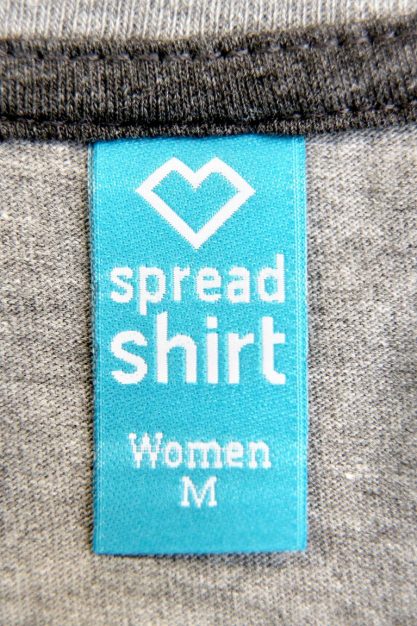 In criticism: the Leipzig company Spreadshirt
Company spokeswoman Eike Adler told the Jüdische Allgemeine: "It is not a good thing that we slipped through." It was surprising that the motif went online and the process was now being examined. Information will also be followed up that there are other controversial motifs on offer. »In general, this is an important topic for us.«
The notification of state protection had not yet been received on Monday evening. Meanwhile, however, it is being checked whether the company itself is filing a complaint against the designer who is responsible for the motif.
In principle, every customer can upload a design for imprints onto the platform and offer it for purchase, said Adler. The provider must assure that he has the rights to the motive, that he abides by the law and that there are no calls for violence or hate speech.