Buenos Aires
- Alejandro Fargosi, counselor of the National Magistracy and current member of the Values ​​for my Country party, shared via Twitter an image with an antisemitic message against the candidate of the Left Front, Myriam Bregman.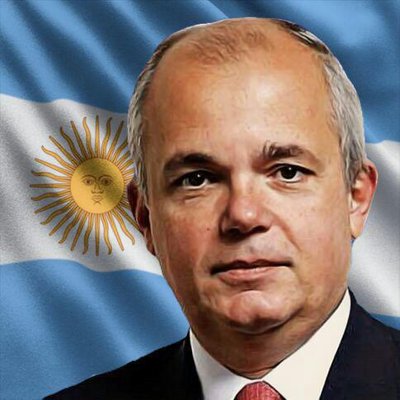 Fargosi, published on the social network Twitter a flyer with fake news about Myriam Bregman, citing something that she never declared and that she added in the description: "Jewish militant." Later, he ended up deleting the publication that became viral from the screenshot of the users.
Fargosi, a lawyer with a clear right-wing identification, attacked the FIT candidate in the City with the false phrase: "I do not sing the anthem because it does not represent me and because I am from the left." That photo was accompanied by a text written by Fargosi ​​himself that asked: "Do you vote for these ideas?"
But, what generated the most repudiation were not those comments, but another that appeared in the image shared by the controversial lawyer: "Myriam Bregman, a Jewish militant of the Left Front." In a few minutes, criticism rained down for the clear anti-Semitic act that aroused widespread rejection.